Regular price
Sale price
$15.95 USD
Unit price
per
Sale
Sold out
Our premium, 3 year raw Tuocha Sheng Puerh is made from compressing Yunnan maocha green tea leaves. Considered a delicacy, this special tea can be stored & allowed to age. The longer you store Puerh the better the quality.
Bag Size: 20 Individually Wrapped Tea Cakes
Cups Of  Tea: 60+ (reuse tea cakes for multiple cups)
Region: Yunnan Province, China
Ingredients: Raw Tuocha Sheng Puerh
Share
View full details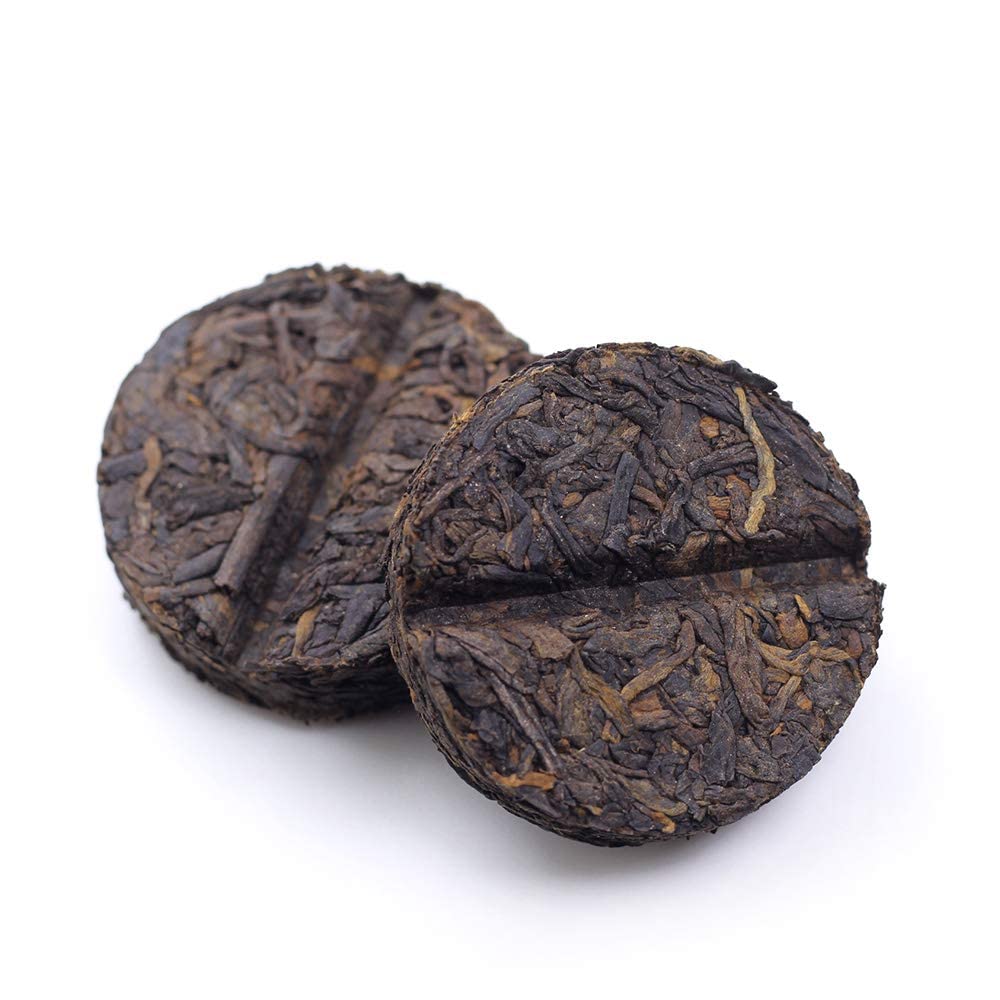 Amazing Taste!
I LOVE this Tea!! And the order came fast! I will be ordering again soon!
Cushla Tea Cake Sample
I really enjoyed my Cushla Tea sample, very good! I had never tried a "tea cake" before, but it worked well.
I like it
Deep natural taste, drank it without sugar. Perfect match for morning
nice and fresh
this pu-erh tea is so fresh and tasty! highly recommendable!
Very Nice
20 individually wrapped tea cakes. Perfect size for a small pot of tea. I am a fan of Pu-erh and love to mix in orange peel and cinnamon.